Document Area
Select the page: ID Card Workshop allows a project to contain multiple pages. You can select different pages in the current project and edit them.
Canvas: You can modify the size, position or the rotation angle of the elements here. In most cases, you need to design your artwork in the canvas.
Properties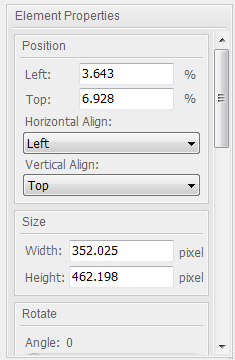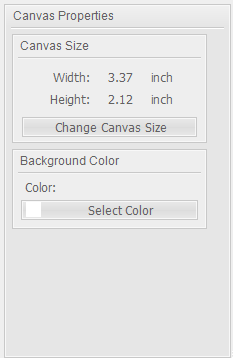 In the Properties area, you can browse/modify the properties of the canvas or the selected elements.
Toolbar:

The Toolbar area provides frequently-used functions like copy, paste, undo, redo, zoom, etc.
Insert Elements

In the Insert area, you can choose different elements to insert in the canvas.